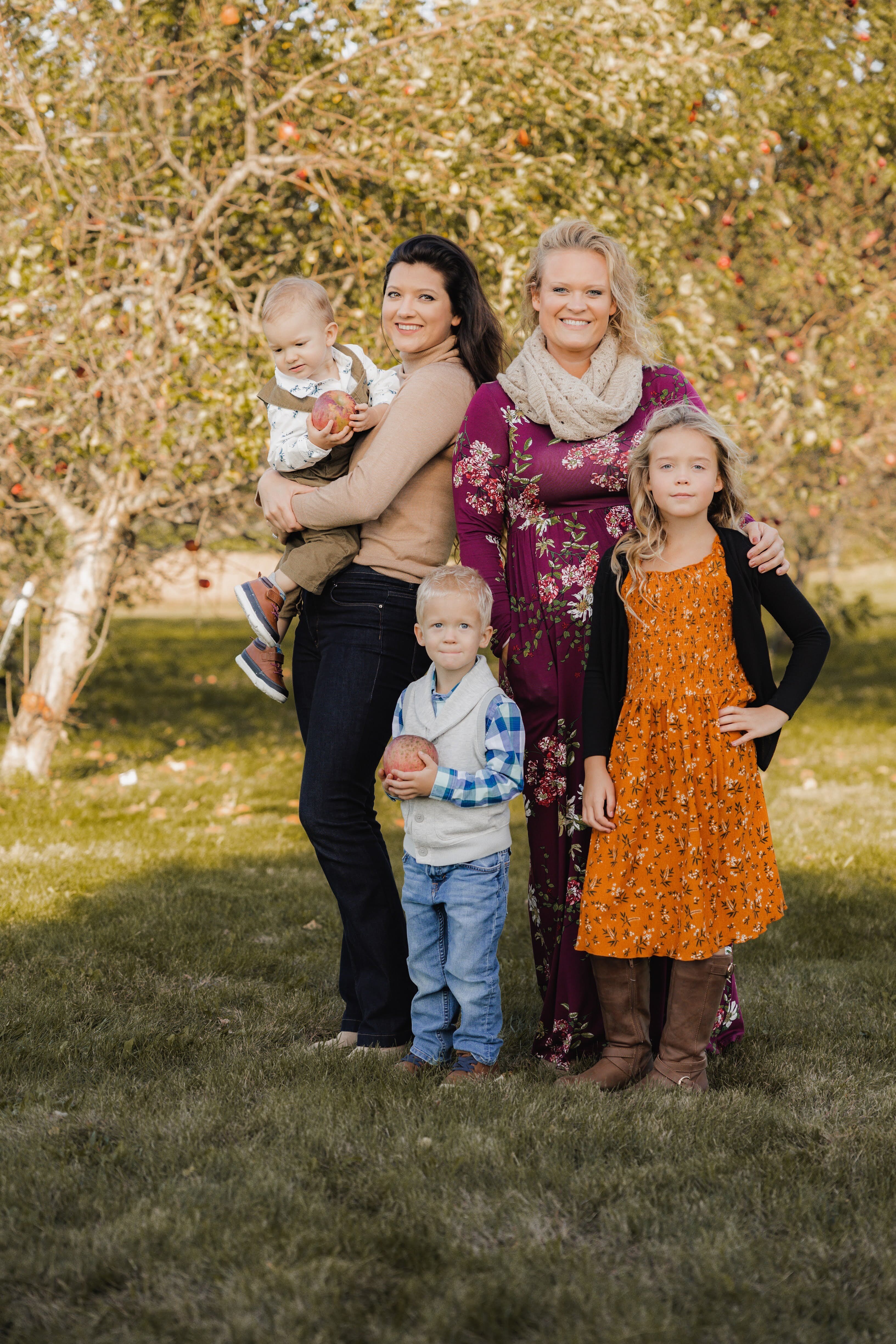 We create maternity and nursing wear that is both comfortable, functional, AND sexy; that we hope you will feel beautiful and confident in, no matter what season of motherhood. Just because you are pregnant or breastfeeding doesn't mean you no longer get to feel sexy. Stop sacrificing confidence in the name of comfort; you can have both!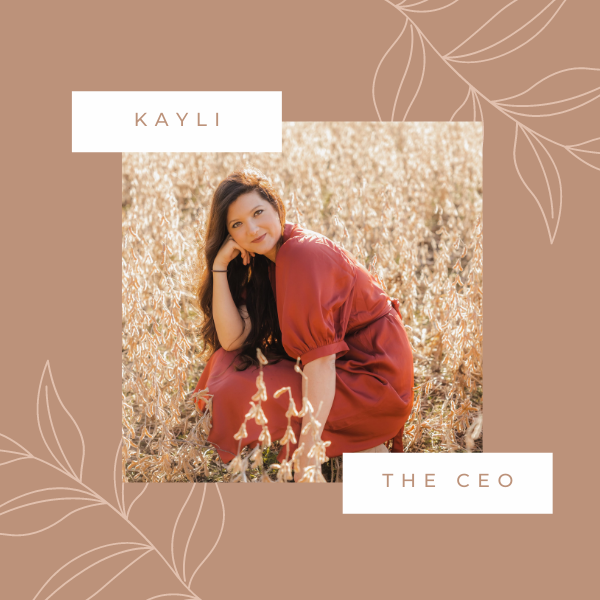 Kayli
Kayli Joann, Tender Season's Founder and CEO was born and raised in Michigan, and still resides there with her husband and little boy. She is passionate about motherhood, and nothing gives her more joy than being a Mom. Kayli first started pondering the idea of design in the year 2020 when she searched in frustration for clothing and nightwear that made her feel sexy and confident after having a baby. "There was just nothing out there that fit my body right, and made me feel like "me" again," Kayli says. Determined to help other women not feel the same way, Kayli began designing and planning her first "nightgown", which is where Tender Seasons was born. Kayli's dream is to help other women feel beautiful and confident in her designs, no matter what season of womanhood or motherhood they are in. She believes everyone deserves to feel sexy; in any shape or size.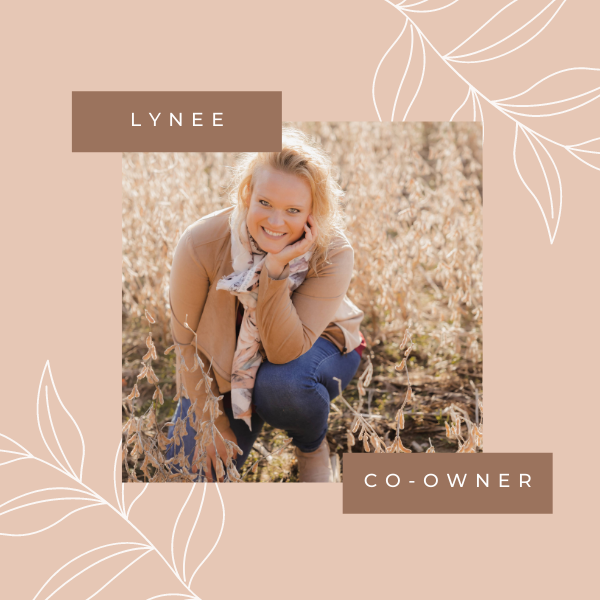 Lynee
Lynee Danielle, also born and raised in Michigan, is a Registered Nurse currently enjoying life at home with her two young children. Homeschool, homesteading, being a wife, and home-making fill her days with joy. Motherhood has been such a journey for her, and when Kayli asked her to join her at Tender Seasons, the decision was easy; after much thought and prayer. Lynee believes that positive body image at each stage is so essential to womanhood, and having clothing that can help boost your confidence is part of that. "If I can help bring confidence back into a woman's life that is struggling, I'm all in," Lynee says. She knows what it's like to feel swallowed up in motherhood, and how difficult postpartum can be; and she believes that Tender Seasons is going to be a leader in maternity/postpartum wear that will help women feel sexy again! She is proud to be Co-owner, head of Marketing and sales, as well as helping contribute to design ideas here at Tender Seasons.